2020-12-14
Our December Featured Fave Business - The Grand Project Shoppe!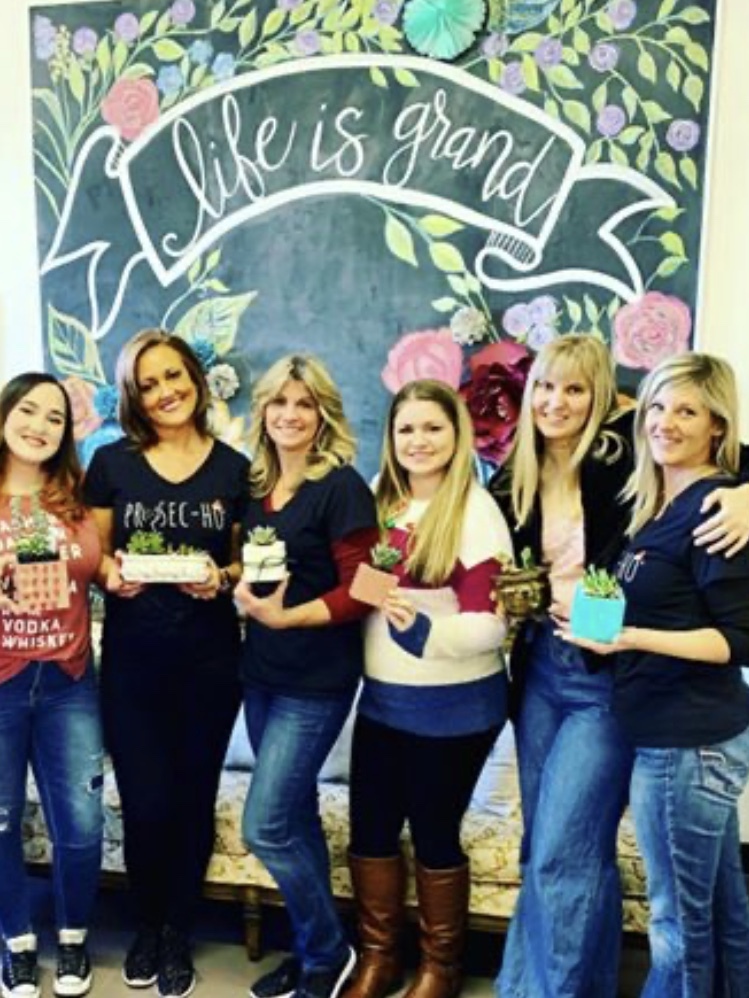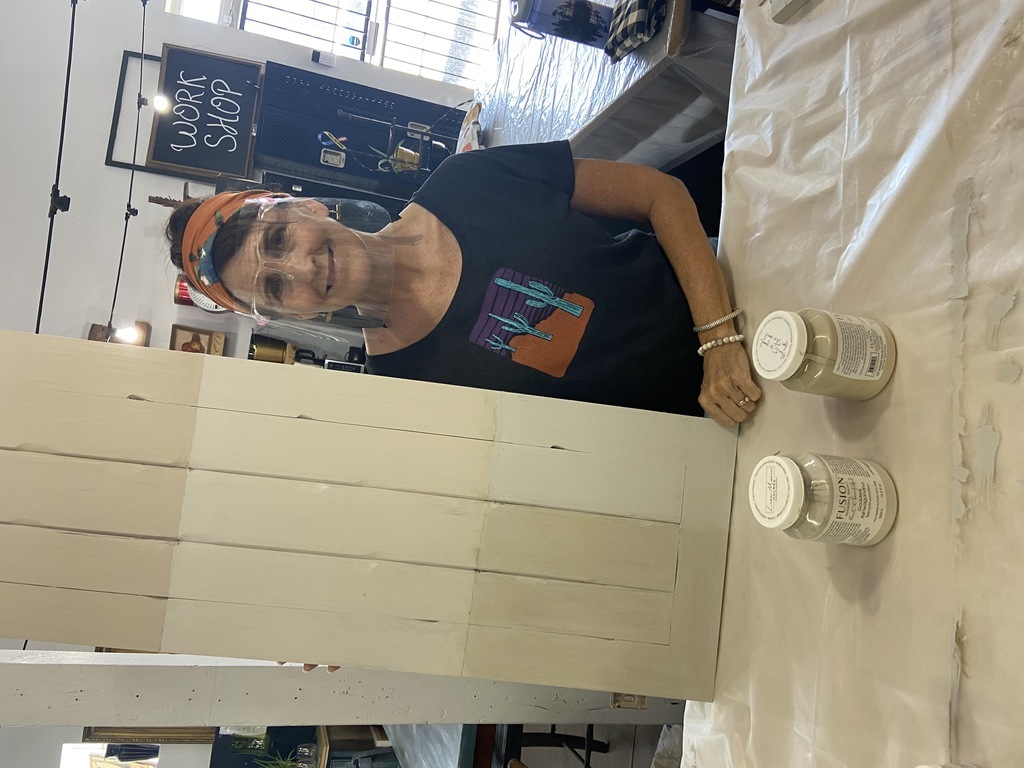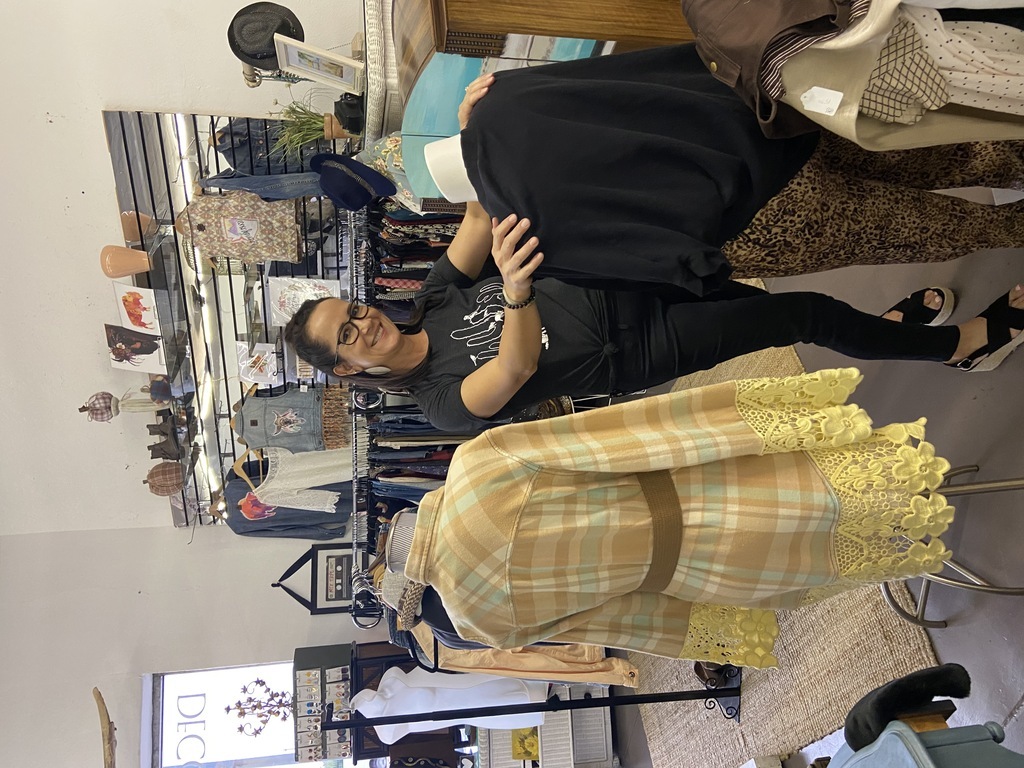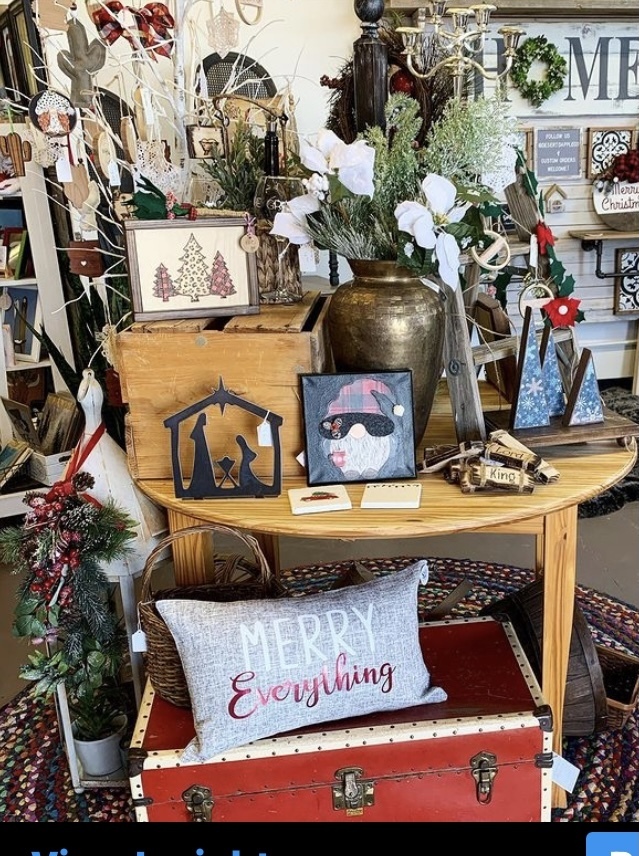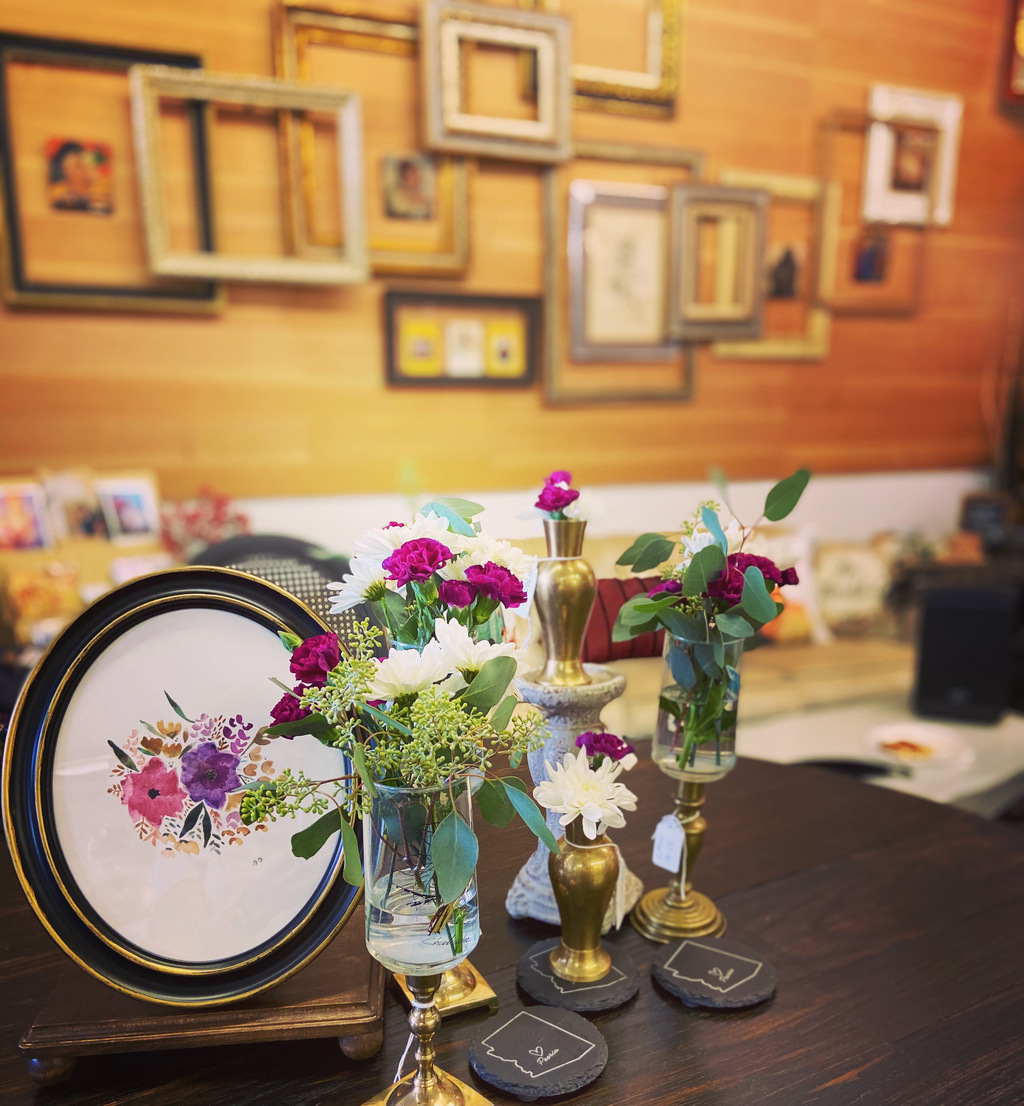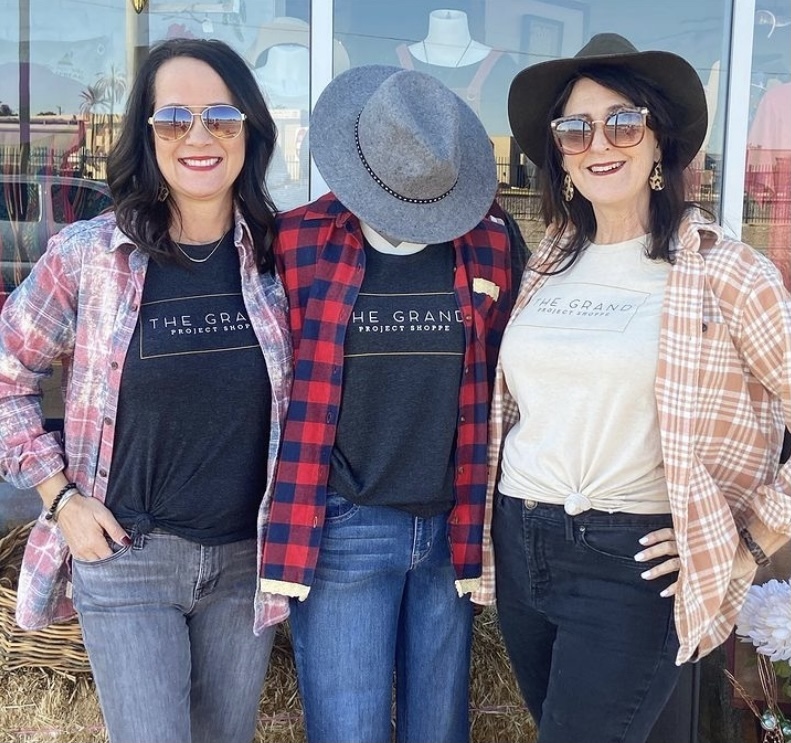 Calling all creatives! What could be better than a day spent browsing one-of-a-kind, hand-made crafts and goods from artisans right here in the valley? Turning that inspiration into a masterpiece of your own, of course!

That's exactly what The Grand Project Shoppe owners Stacey Martinez and Tracey Bentley had in mind when they dreamed up their creative haven in the heart of Old Town Peoria. With the city in the middle of a revitalization project focused on creating a rich culture of art, the visionary duo knew they'd found the perfect place to launch their combination storefront and workspace.

"We really hold to the idea that revitalization comes through bringing quality retail options as well as the arts. People feel uplifted and inspired when they experience creativity," explains co-founder Tracey. And since opening its doors in the summer of 2019, The Grand Project Shoppe has been just that.

A unique space designed to encourage community among artists and makers, the Shoppe is filled with hand-crafted goods from more than 60 local vendors. Shoppers can find everything from home and garden decor to jewelry, upcycled fashion, art, and much more! And with new items arriving at the shop weekly, there's certainly no shortage of amazing finds to explore.

Stacey and Tracey's vision for the perfect "gathering place for creativity" doesn't end in the retail space, though. As lifelong creatives passionate about using their talents to positively impact those around them, they knew they wanted to extend their creative community beyond just the makers and artists featured in the Shoppe.

"When we are creative, the outcome has its own beauty. When we experience beauty, we are inspired to move forward in hope. Hope is what we really want the community to experience at The Grand Project Shoppe," says Tracey.

And that creative experience comes in the form of classes and events designed to help community members explore their own artistic side. From BYOB canvas painting and masterclasses using the store-favorite Fusion Mineral Paint, to succulent planting and studio space for photo shoots, The Grande Project Shoppe is just as versatile as your next big idea!

Whether you need to get some last-minute holiday shopping done, find the perfect new piece to elevate your home's aesthetic, or explore new ways to tap into your creative side, The Grand Project Shoppe has it all! To learn more about the Shoppe and stay up-to-date on inventory and events, visit www.thegpshoppe.com or follow along on Facebook and Instagram!



Subscribe to RSS Feed
Welcome to our Blog!
2020-12-31
Greater Phoenix Area Market Update - December 2020
2020-12-14
Our December Featured Fave Business - The Grand Project Shoppe!
2020-12-03
With Home Values Surging, Is it Still Affordable to Buy Right Now?
2020-11-18
Meet One of Our Favorite Businesses - McClendon Select Farms!
2020-11-16
Why Working from Home May Spark Your Next Move
2020-10-27
Meet One of Our Favorite Businesses - Kim's Cookie Cottage!
2020-09-18
Meet one of our Favorite Local Business - Hope's Artisan Bread!
2020-09-17
How Low Inventory May Impact the Housing Market This Fall
2020-08-25
The Top Reasons People Are Moving This Year
2020-07-21
A Remarkable Recovery for the Housing Market
2020-07-13
Top 5 Cities Selling Over Asking Price in the Phoenix Area
2020-07-08
Best Time to Sell? When Competition Is at an All-Time Low
2020-07-07
Taking Advantage of Homebuying Affordability in Today's Market
2020-06-23
Low Interest Rates Create Home-Buying Opportunities
2019-10-26
20 Questions to Ask Before Going Solar
2019-06-19
Thinking of Buying a New-Build Home?