2021-01-21
Our January 2021 Featured Fave Business - Papa Ed's Ice Cream!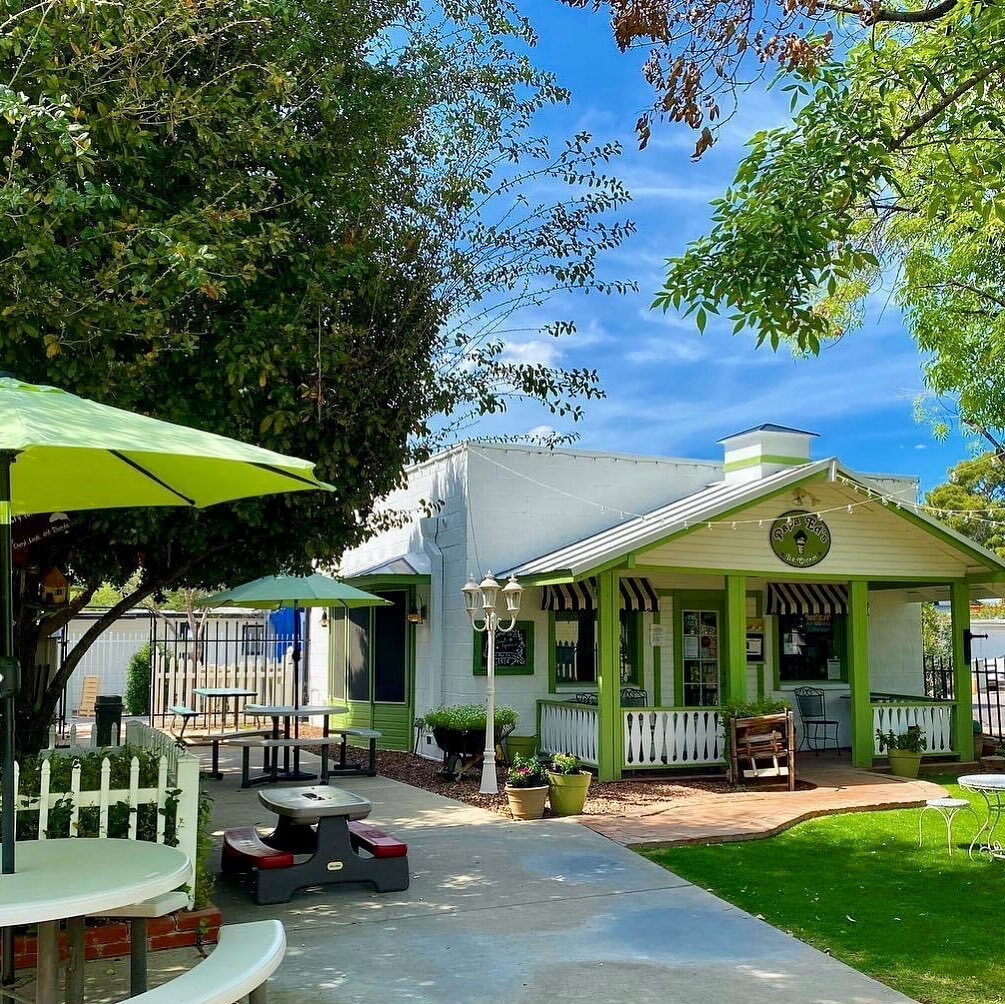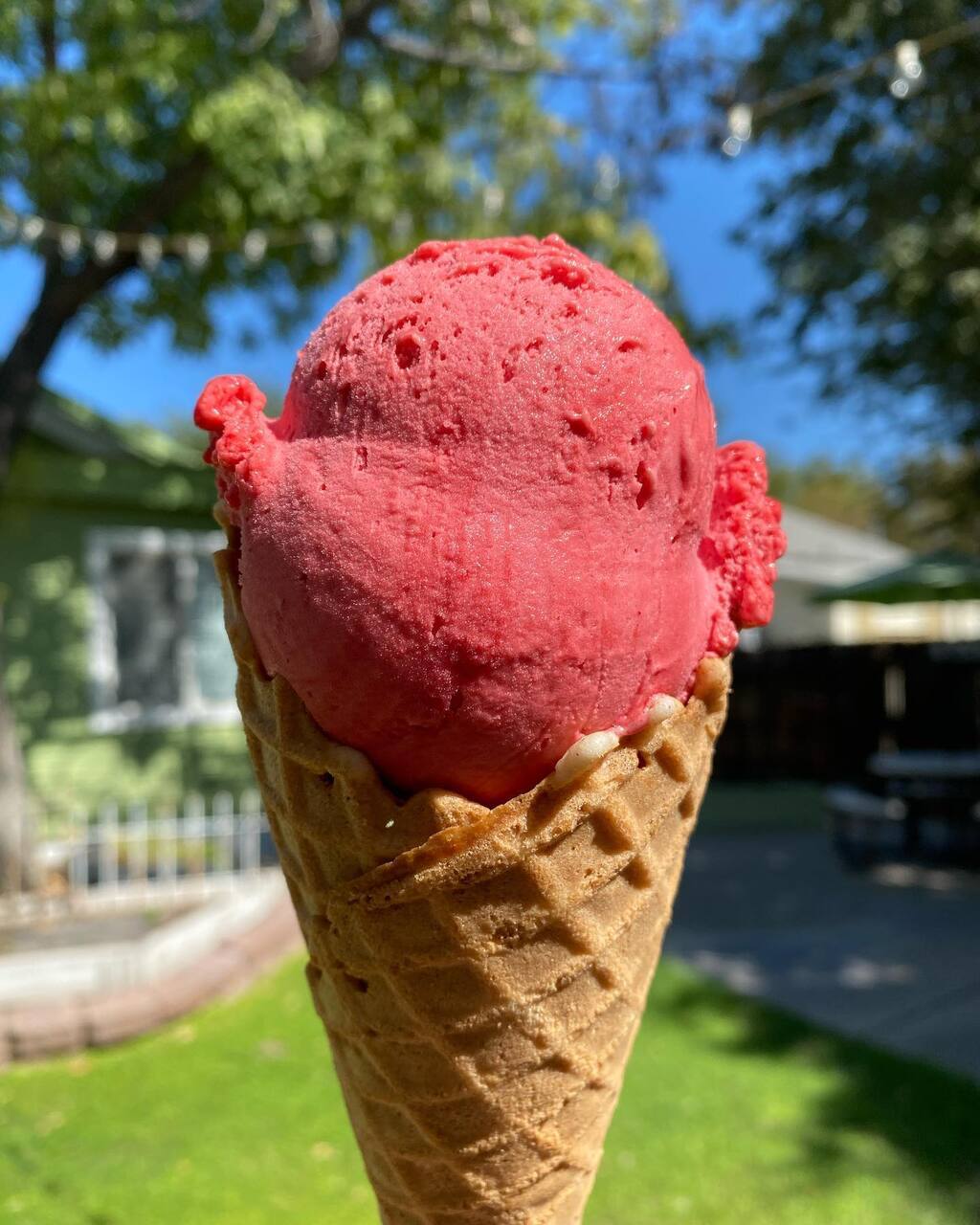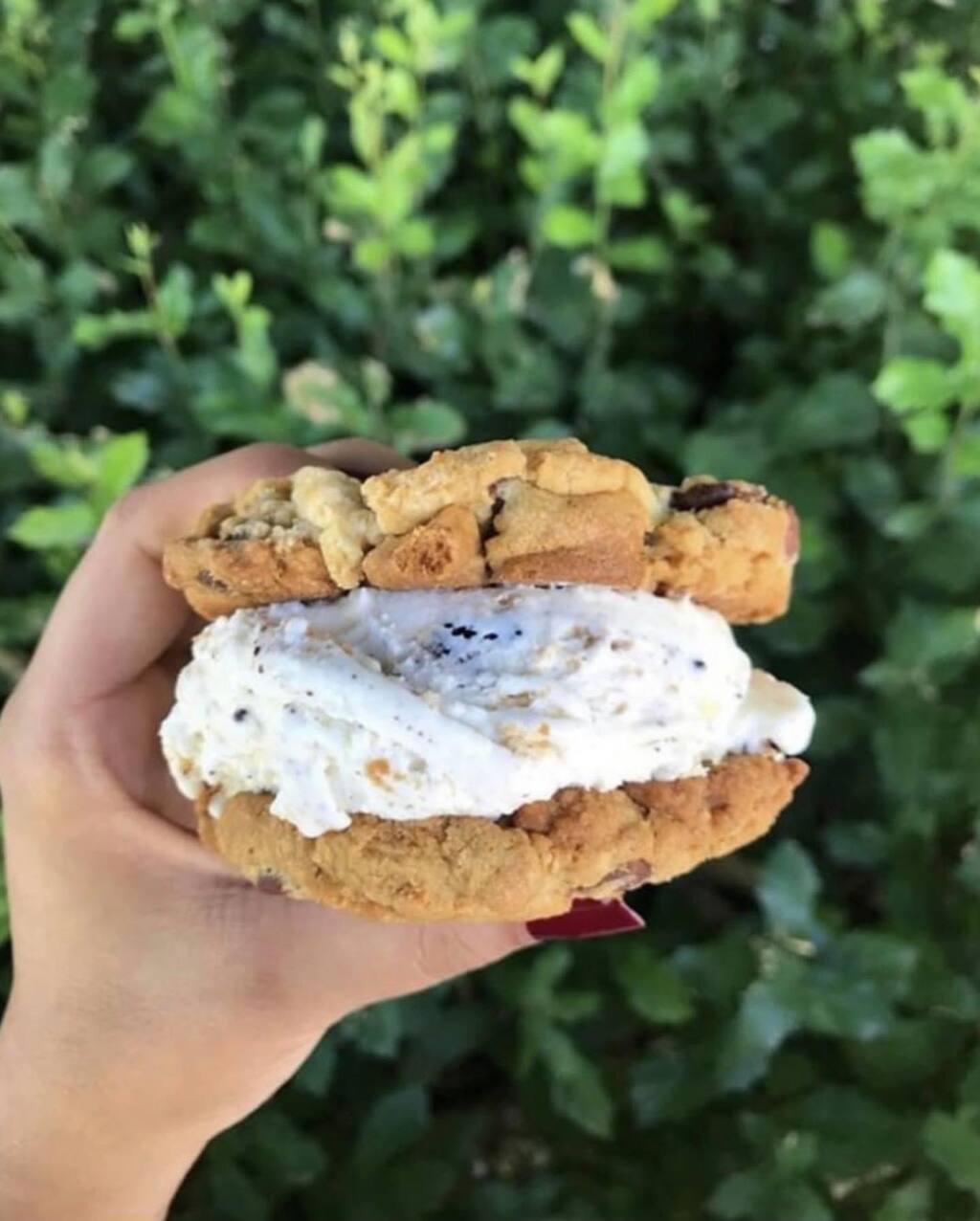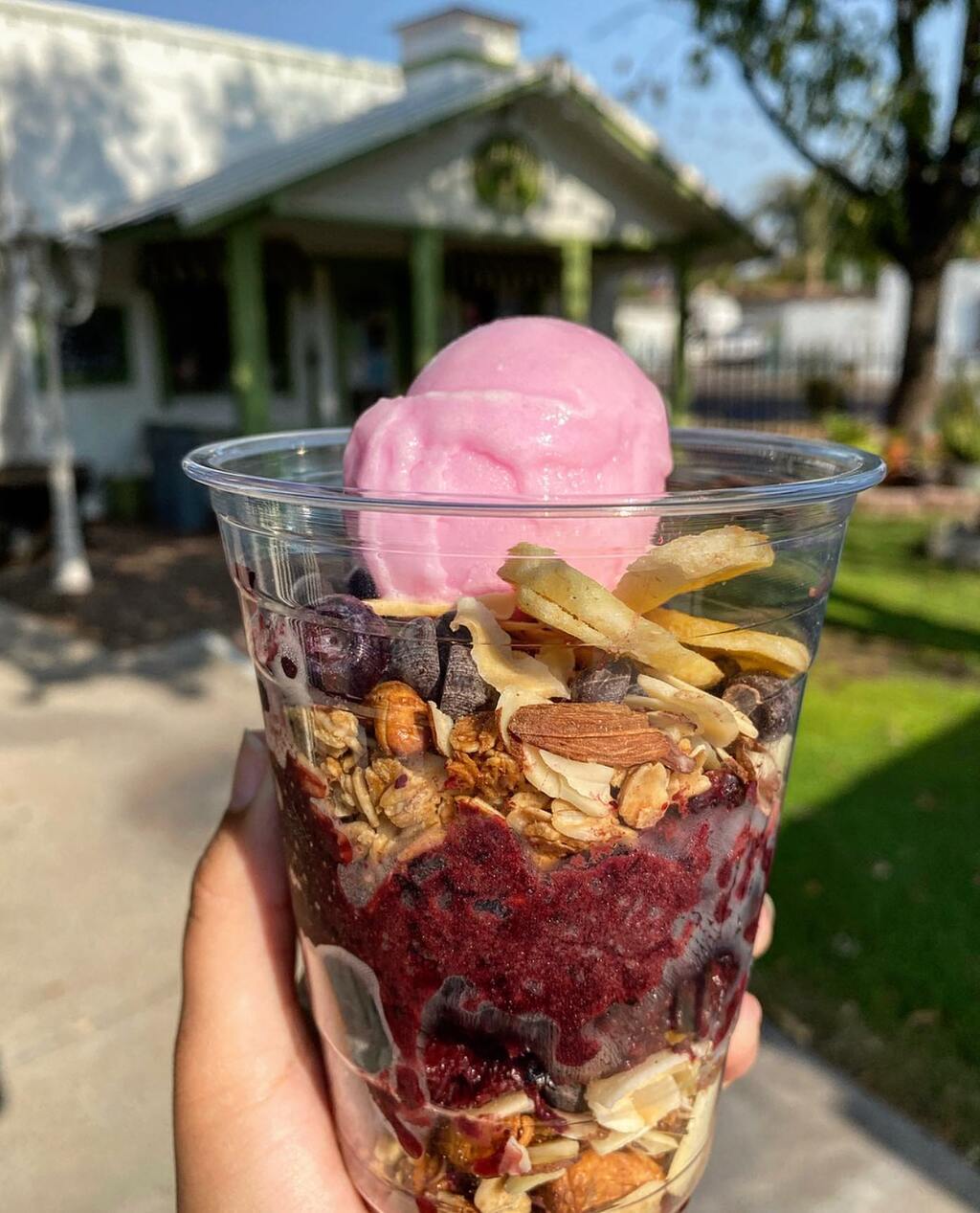 It's no secret that residents here in the Valley of the Sun get to enjoy some of the finest winter weather around! But one of the best parts about living in the sunny southwest may just be that it's never the wrong time of year for a scoop of frozen goodness. If you've got a sweet tooth for frosty treats, Papa Ed's Ice Cream is the perfect destination for you.

Before its doors first opened in historic Catlin Court in 2008, owner Linda Moran Whittley was faced with a unique problem dreaming up Papa Ed's Ice Cream - how do you turn an old garage into a fully functional food service spot? New floors, countless visits from the electrician, and 10 long months later, Linda had created a one-of-a-kind shop as sweet as it is cute.

Pick up your flavor of choice to savor as you stroll around the historic Downtown Glendale square or kick your feet up on the patio and stay awhile. With a case of unique offerings rotating out every few weeks, there's always something new to try at Papa Ed's. According to Linda, "seasonal" is year-round for the store. Ice cream lovers can find novelty flavors for any time of year, spanning a Superhero flavor for National Comic Book Day in May to Halloween Candy Corn and Strawberry Shortcake for the heart-shaped holiday right around the corner!

Papa Ed's unique array of flavors comes courtesy of local gourmet ice cream artisan, Karen's Kreamery. On top of Linda's passion for supporting other local businesses, Karen's unique talent for consistently dreaming up new and delicious flavors secured her a sweet partnership with Papa Ed's. "I can say I need an ice cream for a flower event and she [Karen] can dream something up just like that," says Linda, "It's a real talent."

From tried and true favorites like butter pecan to more unique offerings including a cookies n' cream/cookie dough hybrid and honey lavender ice cream, Papa Ed's offers something for every taste! You can even browse a variety of vegan flavors using alternative milk bases like coconut or oat milk along with the shop's signature waffle cones, made fresh every day. And don't forget to pick up a frosty treat for your four-legged friend to enjoy on the dog-friendly patio during your visit!

At Papa Ed's Ice Cream, it's all about family and community. "We are known for a great, affordable product," says Linda. "But most importantly, we're known for our family-like customer service." This legacy all started with the business' namesake, Linda's late husband who inspired her to rediscover what she was passionate about doing in life. Since then, the Papa Ed's family has had the chance to watch as familiar faces from the community grow up over ice cream through the years—all the while solidifying its place as a true Downtown Glendale staple.

And when asked just what it means to her to be a local business owner here in the Valley, Linda's answer was simple. "The first word that comes to mind is 'pride.'"

Next time you're taking a stroll through Catlin Court, don't forget to stop in for a scoop at Papa Ed's Ice Cream. To stay up to date on current flavor offerings as well as a variety of local events in Downtown Glendale, follow along on the shop on Facebook or Instagram or at papaedsicecream.com!

Subscribe to RSS Feed
Welcome to our Blog!
2021-01-21
Greater Phoenix Area Market Update - January 2021
2021-01-21
Our January 2021 Featured Fave Business - Papa Ed's Ice Cream!
2020-12-31
Greater Phoenix Area Market Update - December 2020
2020-12-14
Our December Featured Fave Business - The Grand Project Shoppe!
2020-12-03
With Home Values Surging, Is it Still Affordable to Buy Right Now?
2020-11-18
Meet One of Our Favorite Businesses - McClendon Select Farms!
2020-11-16
Why Working from Home May Spark Your Next Move
2020-10-27
Meet One of Our Favorite Businesses - Kim's Cookie Cottage!
2020-09-18
Meet one of our Favorite Local Business - Hope's Artisan Bread!
2020-09-17
How Low Inventory May Impact the Housing Market This Fall
2020-08-25
The Top Reasons People Are Moving This Year
2020-07-21
A Remarkable Recovery for the Housing Market
2020-07-13
Top 5 Cities Selling Over Asking Price in the Phoenix Area
2020-07-08
Best Time to Sell? When Competition Is at an All-Time Low
2020-07-07
Taking Advantage of Homebuying Affordability in Today's Market
2020-06-23
Low Interest Rates Create Home-Buying Opportunities
2019-10-26
20 Questions to Ask Before Going Solar
2019-06-19
Thinking of Buying a New-Build Home?